Highways Matters
For Highways matters please contact the [email protected], who will forward to the Highways Working Group as appropriate.
Stopping of Bus Service through Borden
The Parish Council wrote to Arriva on behalf of its residents requesting some form of bus service be restored through Borden, the response received simply advised of the Stagecoach X3 service and to refer queries about the routings of these services to these operators and Kent County Council.
To help the Parish Council decide on the practicality of taking further action regarding the bus service, they would like to understand more about the extent to which this has affected Borden residents.
If you have been adversely impacted by the stopping of the bus service through Borden and would like to share your responses to the below questions with the Parish Council, please email them to the Clerk at [email protected]
The effect that the stopping of the bus service has had on you?
Do you have any suggestions for other forms of transport?
Any other suggestions that may help?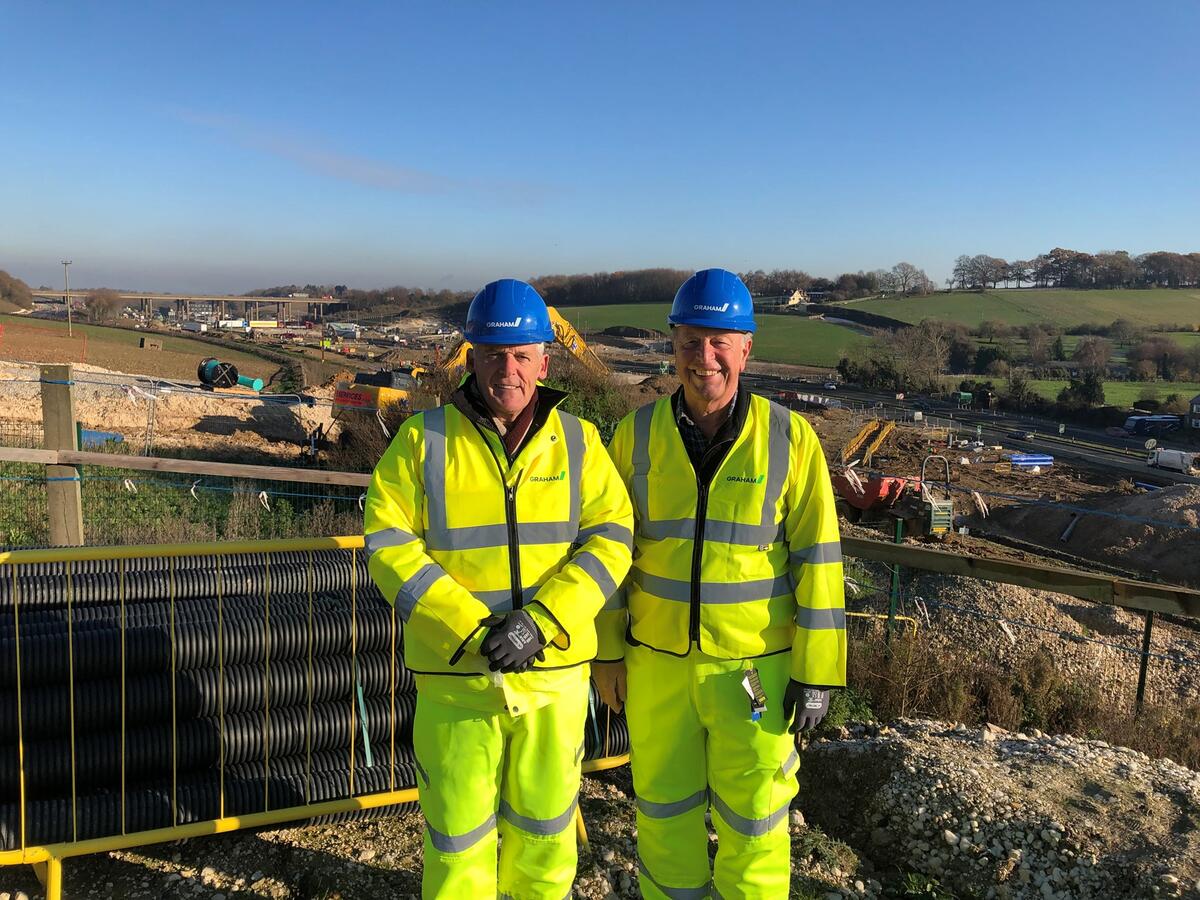 "At the request of Graham's construction the chair, Cllr Clive Sims and our highways lead Cllr John Fassenfelt met with Graham's and Highways England management to discuss our parish concerns and gain an understanding of the construction from the developers perspective. The visit was extremely informative and beneficial for us at local Parish Council level in understanding the many varied construction management issues when dealing with a project of this size. Cllr Sims said, "John and I were also able to put over our parish concerns which parties were extremely receptive to. This meeting was certainly a valued contribution to communication between the schemes workforce and our local Parish Council."